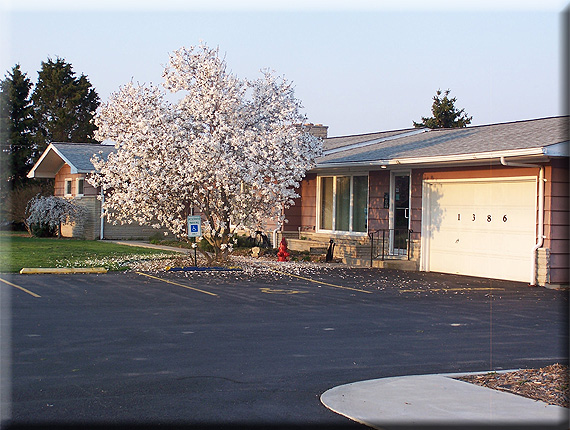 Dr. Michael Stone and team are committed to bringing  your pet better health, by practicing the science of veterinarian medicine. Dr. Stone founded Oak Harbor Vet Hospital, Inc. in 1992. Since then he and his staff have provided medicine and compassionate animal care for the Oak Harbor area. Using only the best technology, practicing superior veterinary medicine and most importantly administering compassionate care to all pets entrusted to us.
We are a team of dedicated professionals, friendly and reliable, and ready to offer the best possible veterinary service to you and your pet.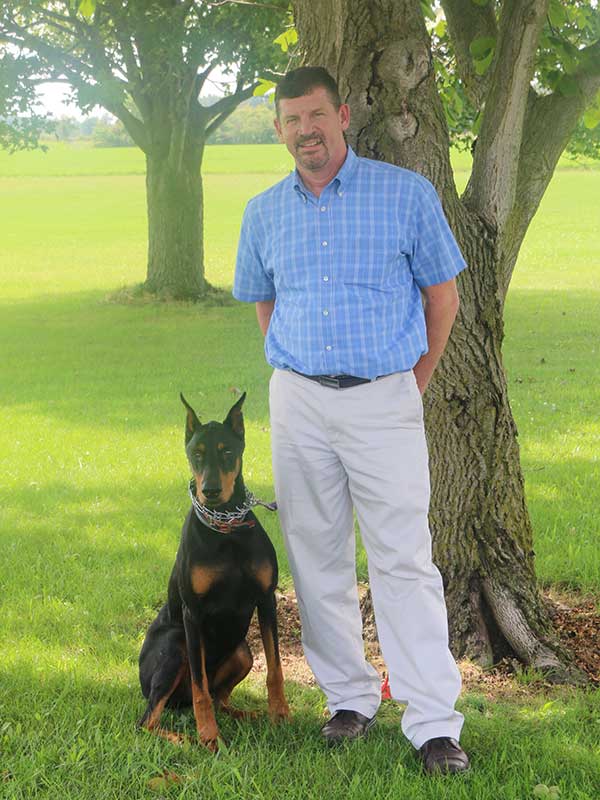 Dr. Michael Stone
Veterinarian
Dr. Michael R. Stone earned a Degree of Doctor of Veterinary Medicine in 1988 from Ohio State University.
Being born and raised in Oak Harbor, Dr. Stone knew this was where he wanted to place his practice. He started his Veterinary career working for his Uncle Dr. Bob Nehls, during his first years of college.
In 1992, Dr. Stone opened Oak Harbor Veterinary Hospital, Inc. He sees mostly small animals and has a strong interest in Ultrasounds and Diagnostic Imaging.
Dr. Stone and his family reside in Fremont where they have a Belgian horse farm. At the farm he has an extensive breeding program. Mike has three children Josh, Drew and Katie. The boys have both graduated from Ohio State and Katie is still attending. Their family pets are two house cats Carmen and Lil Wayne along with a Doberman, Gunner. You are welcome to check out the farm at: www.oakhavenbelgians.com.
Oak Harbor Veterinary Hospital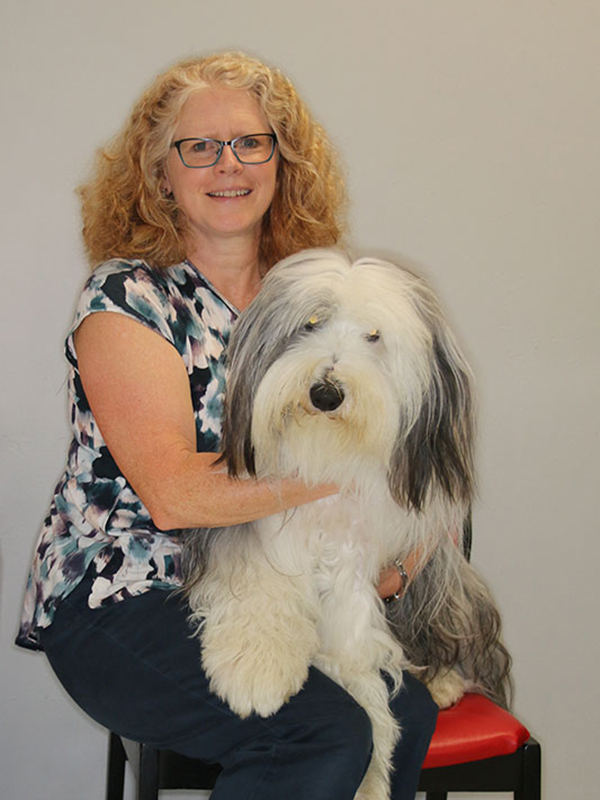 Mary
Office Manager
Mary has been involved with Oak Harbor Veterinary Hospital since 1995. Even though she does not work "hands on" with the animals, she loves assisting the staff and clients whenever they need a hand.
Mary lives in Oak Harbor with her husband, John, bearded collie, Oliver, and two cats, Thor and Oscar. In her free time, she likes working in the yard or spending time with her family.
Oak Harbor Veterinary Hospital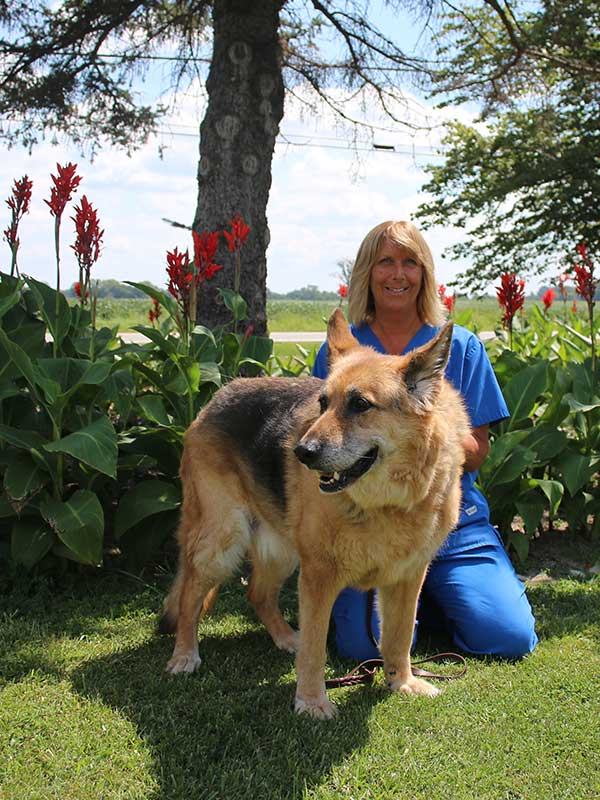 Kelly
Patient Care Coordinator
Kelly has been with us full time since June of 1997. She began working as a receptionist, and in 2001, began her training as a veterinary assistant. She has been a valuable asset ever since.
Kelly's attention is always focused on the comfort and care of your pet during their stay with us. She does everything she can to make them feel at home with us.
Kelley resides in Elmore with her husband, Tom, and dog, Nosi.
Oak Harbor Veterinary Hospital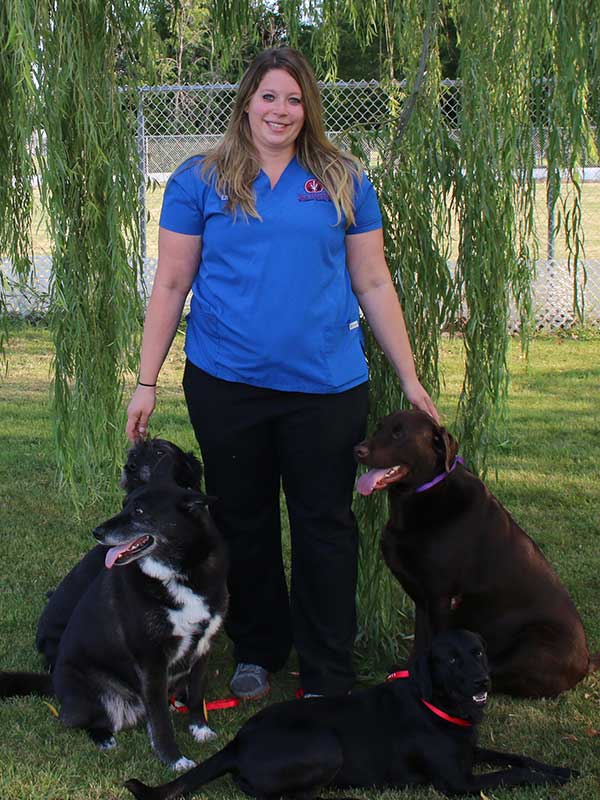 Emma
Registered Veterinary Technician
Emma joined the team in July of 2012, after completing schooling at Stautzenberger College. Her favorite job at the clinic is working in surgery, but she is involved in appointments as well.
Emma grew up in Oak Harbor, but has lived in Kansas, Ohio for 2 years with her boyfriend Jason and four dogs, Lexi, Axle, Kringle and Lyla. When she's not at work, Emma loves to help out on the farm with whatever needs done.
Oak Harbor Veterinary Hospital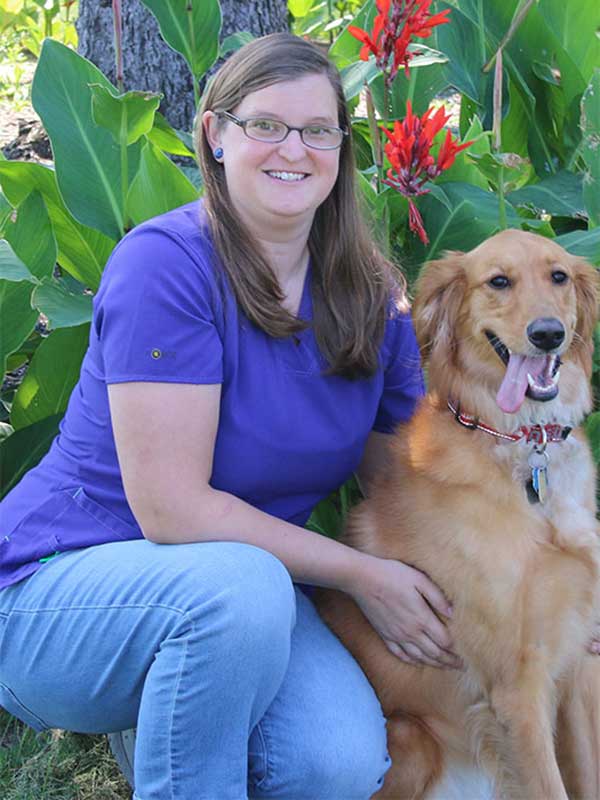 Lisa
Assistant
Lisa she is currently working towards her degree through Penn Foster to become a veterinary technician.
She has an interesting background in animal care taking, with experience working at a wildlife rehabilitation center with native California wildlife to her work with exotics, during her time as a zookeeper. She has worked with a vast variety of species, from small hedgehogs to animals as large as a giraffes.
Lisa resides in Oak Harbor. She shares her home with her dog, Gamora, two cats, Chubbs and Oscar, and a bearded dragon named Spike.
Oak Harbor Veterinary Hospital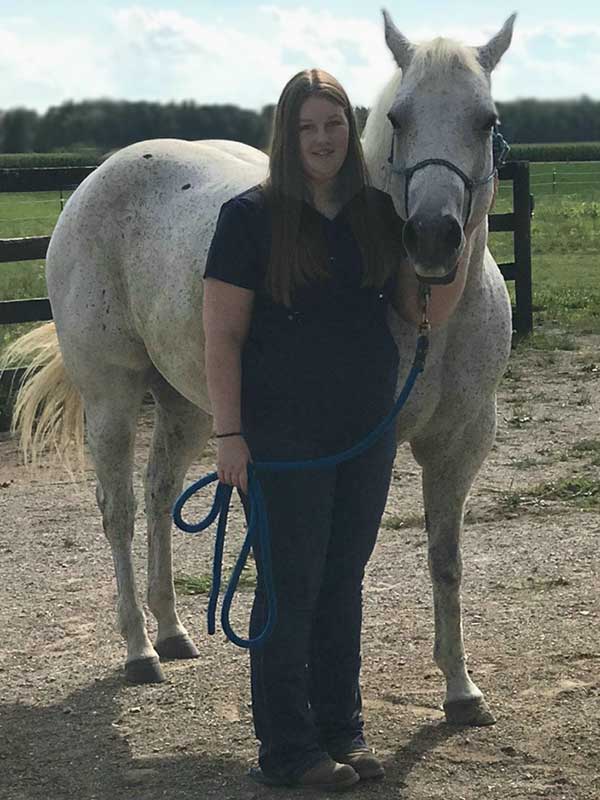 Chelsea
Receptionist
Chelsea started at Oak Harbor Veterinary Hospital in August 2017, as a receptionist at the front desk. She is currently attending Stauzenberger college in their Veterinary Technician program.
She resides in Oak Harbor with her two cats, Iris and Mia. In her spare time, she enjoys trail riding with her favorite horse, Gracen.
Oak Harbor Veterinary Hospital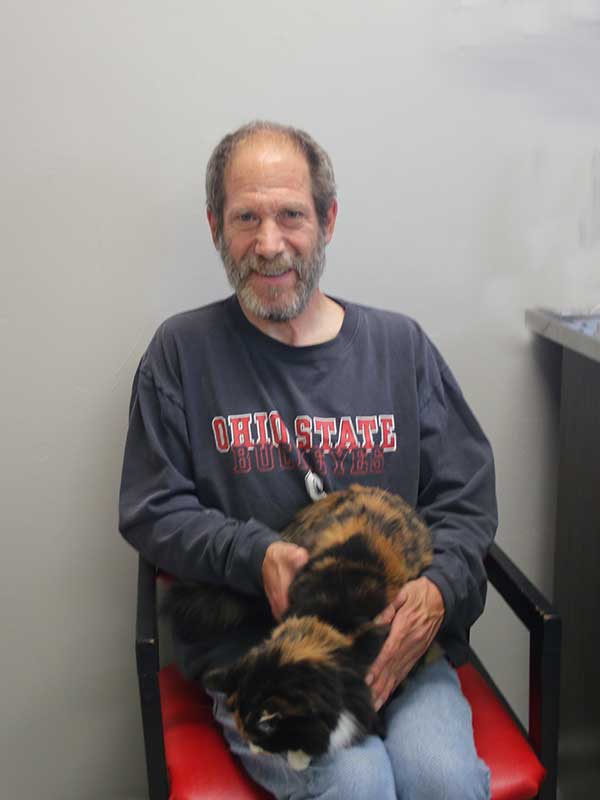 Rodney
Custodian
Rodney has been with the Oak Harbor Veterinary Hospital since 2001. He does a great job of keeping the place clean. He has a great love for animals and always has a smile on his face.
Rodney resides in Port Clinton.
Oak Harbor Veterinary Hospital