Dr. Michael Stone and team are committed to bringing  your pet better health, by practicing the science of veterinarian medicine. Dr. Stone founded Oak Harbor Vet Hospital, Inc. in 1992. Since then he and his staff have provided medicine and compassionate animal care for the Oak Harbor area. Using only the best technology, practicing superior veterinary medicine and most importantly administering compassionate care to all pets entrusted to us.
We are a team of dedicated professionals, friendly and reliable, and ready to offer the best possible veterinary service to you and your pet.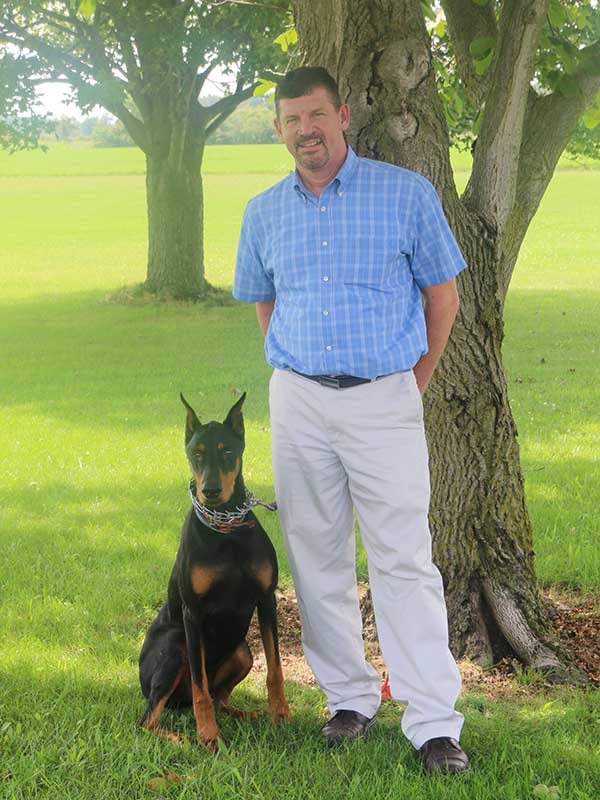 Dr. Michael Stone
Veterinarian
Dr. Michael R. Stone earned a Degree of Doctor of Veterinary Medicine in 1988 from Ohio State University.
Being born and raised in Oak Harbor, Dr. Stone knew this was where he wanted to place his practice. He started his Veterinary career working for his Uncle Dr. Bob Nehls, during his first years of college.
In 1992, Dr. Stone opened Oak Harbor Veterinary Hospital, Inc. He sees mostly small animals and has a strong interest in Ultrasounds and Diagnostic Imaging.
Dr. Stone resides in Fremont on his Belgian horse farm where he has an extensive breeding program. Mike's three children Josh, Drew and Katie are all graduated from Ohio State. You are welcome to check out the farm at: www.oakhavenbelgians.com
Oak Harbor Veterinary Hospital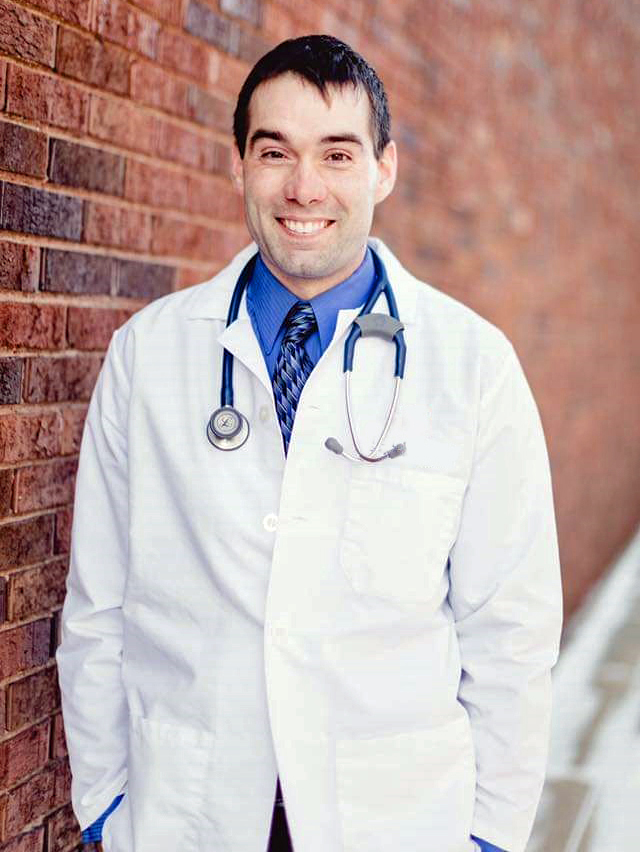 Dr. Joshua Hegemier
Veterinarian
Dr. Joshua Hegemier was raised in Oak Harbor and began shadowing at Oak Harbor Veterinary Hospital after high school during college breaks. This is when he developed his interest in small animal medicine and surgery.
Dr. Hegemier earned a Bachelor of Science in Molecular Biology from Defiance College. He then earned his degree of Doctor of Veterinary Medicine in 2019 from the University of Illinois. His interests within veterinary medicine include cardiology, dentistry, and internal medicine.
Outside of the clinic, Josh enjoys biking, kayaking, and spending time with family and friends. Josh currently resides in Oak Harbor.
Oak Harbor Veterinary Hospital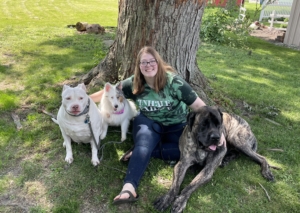 Brooke
Office Manager
Brooke started as the Office Manager of Pet Haven In April of 2022. She enjoys interacting with the clients and patients and helping the staff out whenever they need a hand.
Brooke has lived in Oak Harbor with her family since 2013. She has four dogs: Garth, Luna, Buddy and Tater Tot along with two cats. In her free time, she enjoys reading and spending time with her friends and family.
Oak Harbor Veterinary Hospital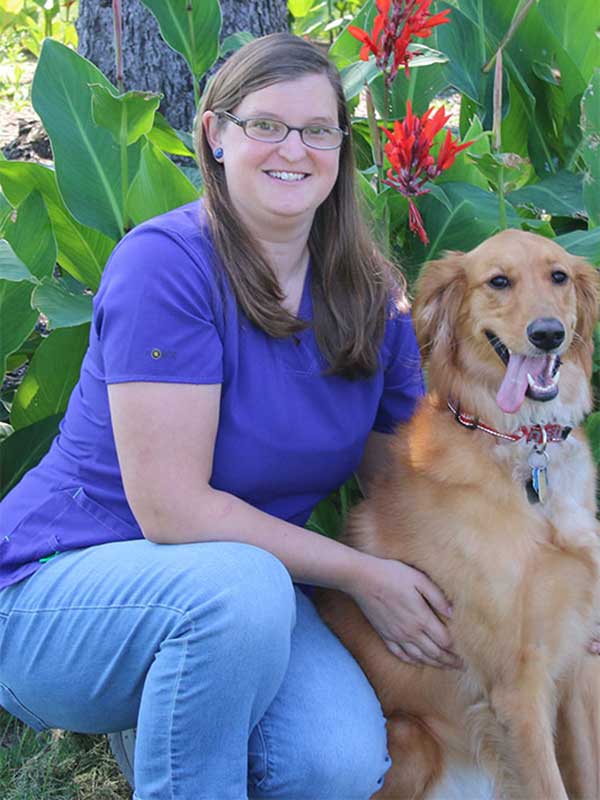 Lisa
Veterinary Technician
Lisa completed her degree and passed her boards at Penn Foster to become a veterinary technician.
She has an interesting background in animal care taking, with experience working at a wildlife rehabilitation center with native California wildlife, to her work with exotics, during her time as a zookeeper. She has worked with a vast variety of species, from small hedgehogs to animals as large as a giraffes.
Lisa resides in Oak Harbor. She shares her home with her dog, Gamora, three cats Chubbs, Ninja, and Oscar, a bearded dragon named Spike and rat Dinky.
Oak Harbor Veterinary Hospital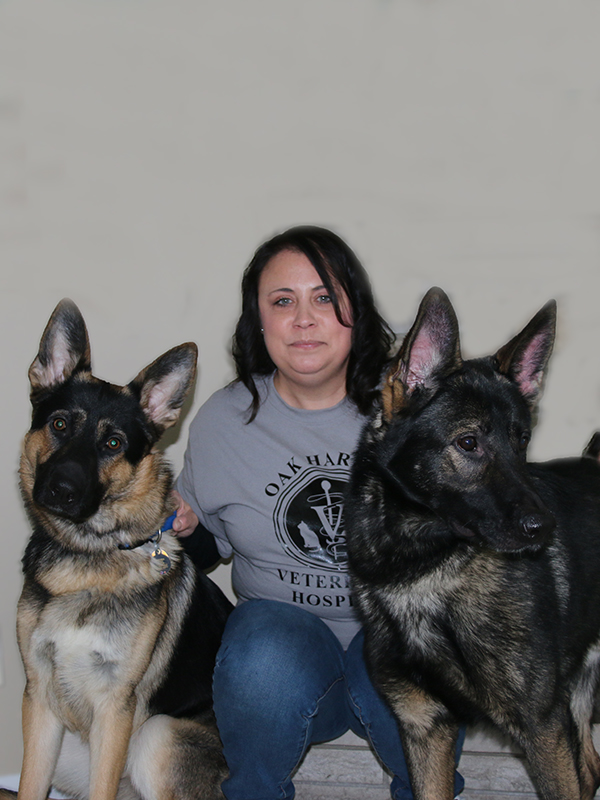 Mandy
Veterinary Assistant
Mandy has been with us since December of 2015. She takes great pride in making sure everyone is taken care of. When she is not assisting the veterinarian or technicians, she is at the front desk to greet you or answering the phones to answer your questions or make your appointment.
She resides in Curtice with her husband, Steve, son, Riley, and daughter, Gemma and dogs Chica. Harley, Maverick and Baron.
Along with her full time job here Mandy is also an EMT with Allen Clay Joint Fire Department
Oak Harbor Veterinary Hospital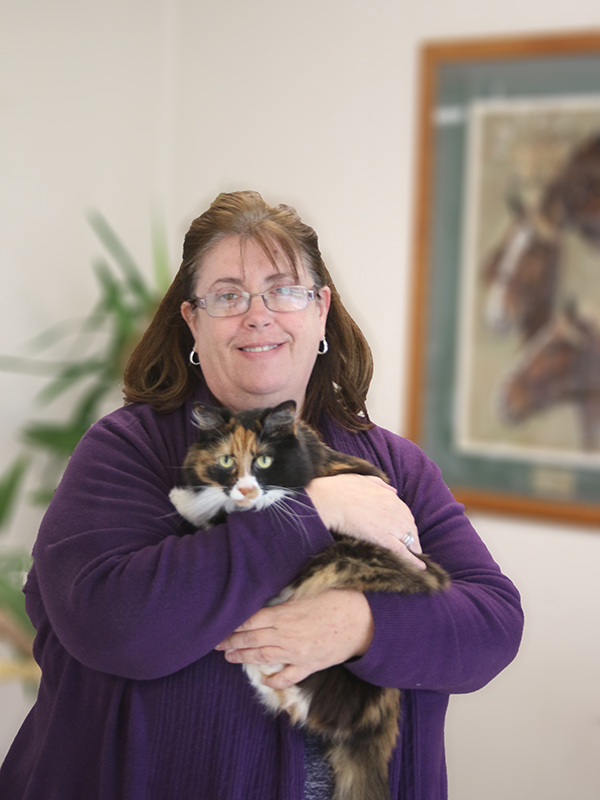 Jennifer
Receptionist
Jennifer started at Oak Harbor Veterinary Hospital in August 2017, as a receptionist at the front desk. She has lived in Ottawa County her entire life and worked in customer service for over 30 years.
She resides in Oak Harbor with her son Quinton and cat, Grady. In her spare time she enjoys reading, collecting hard to find Pepsi items, and antique shopping.
Oak Harbor Veterinary Hospital
Becky
Receptionist
Becky joined our staff in November 2021, working part time at reception and filling in for vacations. She enjoys keeping active at the local Body Works and traveling to southern Ohio every chance she gets to be with husband Tim. They have 1 cat Zena.
Oak Harbor Veterinary Hospital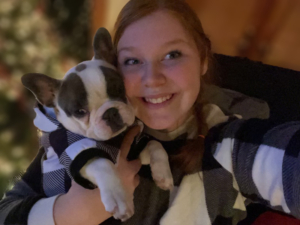 Zoe
Receptionist, Veterinary Assistant
Zoe is currently enrolled at Stautzenberger college in Maumee, working towards becoming a veterinary technician. She started at the hospital November 2021. Zoe enjoys hanging out with friends, singing and painting in her free time.
She resides in Oak Harbor and has two Guinea pigs, Mika and Poppy, two bearded dragons, Larz and Carla, and French Bulldog, Jax.
Oak Harbor Veterinary Hospital